Capacitive fingerprint scanner technology upgrade
Views: 2 Author: IDWorld Publish Time: 2023-05-16 Origin: Site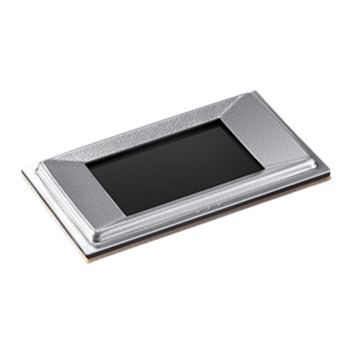 IDWorld's capacitive fingerprint scanner is getting a technology upgrade. This fingerprint recognition technology is widely used in intelligent locks and access control systems, and its characteristics of high precision, high speed and high security are favored by users.
The technology upgrade improves the response speed and recognition accuracy of the capacitive fingerprint sensor. In terms of response speed, the newly upgraded capacitive fingerprint module increases the response speed by more than 2 times, so that users can quickly and accurately identify their fingerprints by just touching the fingerprint sensor. In terms of recognition accuracy, the capacitive fingerprint sensor adopts deep learning algorithm, which can recognize the shape and texture features of the fingerprint, so that the error rate is greatly reduced.
The newly upgraded capacitive fingerprint scanner will first be used in fingerprint access control system, and will also be widely used in smart locks, security equipment and other fields in the future. The upgrade of capacitive fingerprint scanning technology not only improves the security performance of smart devices, but also provides users with a more convenient experience.