Fingerprint modules are starting to be used in cars
Views: 3 Author: Site Editor Publish Time: 2023-02-13 Origin: Site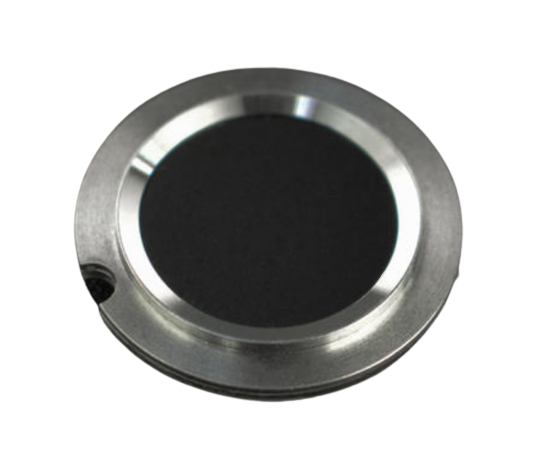 An automotive fingerprint sensor module, which integrates an embedded fingerprint recognition solution. The technology is used by Hyundai in its "smart fingerprint unlock and car start system."
When the driver unlocks the vehicle, he or she simply places his or her finger on the Fingerprint Sensor on the door handle. The encrypted fingerprint information is recognized and transmitted to a fingerprint recognition controller inside the vehicle. In addition, the driver can easily start the vehicle by touching the ignition device, which also has a fingerprint sensor module.
The fingerprint module can also personalize the vehicle, such as obtaining pre-stored driver preferences and adjusting rearview mirror Angle and seat position according to the matching information of fingerprint data.
Hot tags: Fingerprint module,Fingerprint Sensor Module,Fingerprint Sensor